Campaign
Gender stereotypes in the justice system
Goals
Irídia, from its several departments and in collaboration with other entities, has carried out various research and analysis projects on repression, gender, sexual violence and violence perpetrated by police forces and the judicial system in the attention given to women who denounce violence.
In addition, based on the investigations, guides and manuals of good practices have been published in order to avoid this type of situation.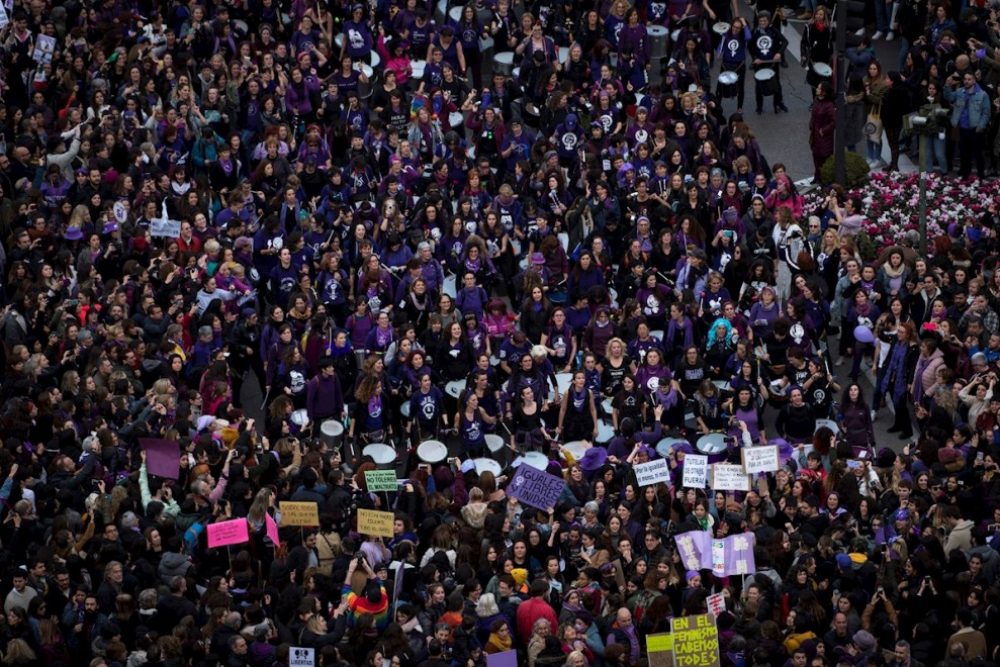 + REPORT – GENDER STEREOTYPES (2017) (CAT)
Report on gender stereotypes in the judicial system. Analysis of the impact that sexist ideology has on judicial procedures and on all types of legal outcomes. Based on an analysis focused on the judicial environment of Catalonia and the study of legal cases in their context, work has been carried out using the ethnographic method to identify the cultural, social and political factors that affect the judicial process in cases of sexist violence.