Now, Human Rights!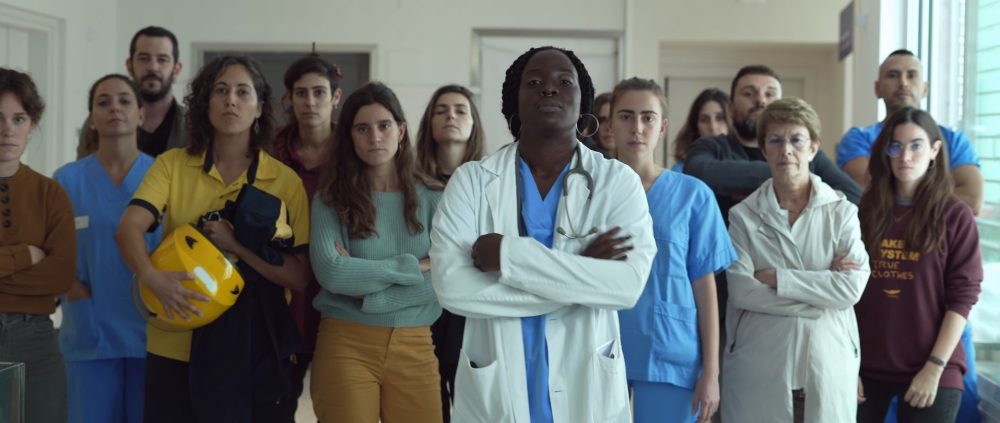 Irydia is six years old and we have published the spot #AraDretsHumans that bets to continue bringing impunity to trial.
We have attended more than 650 cases of police violence since our creation, to 2016, through our service of attention and denunciation, with legal advice and psychosocial accompaniment. We have also taken on as litigation those cases that are more serious and/or representative: currently, we have 58 cases. All this is done at no cost to the people affected.
With this campaign we want to reach 2,000 members in order to ensure that this service is sustainable in the long term. We are now 1,000. For this reason, one more year, we have launched a crowdfunding campaign: el crowdfunding Ara, Drets Humans.
In order to make this campaign we had the support of Cooperativa Bruna and we would like to thank the audiovisual production team and the actresses Yolanda Sey and Pep Cruz, as well as the volunteers and the Irídia team who have acted as extras and collaborated in different ways, and to whom we express our gratitude. Without our social base, none of this is possible!